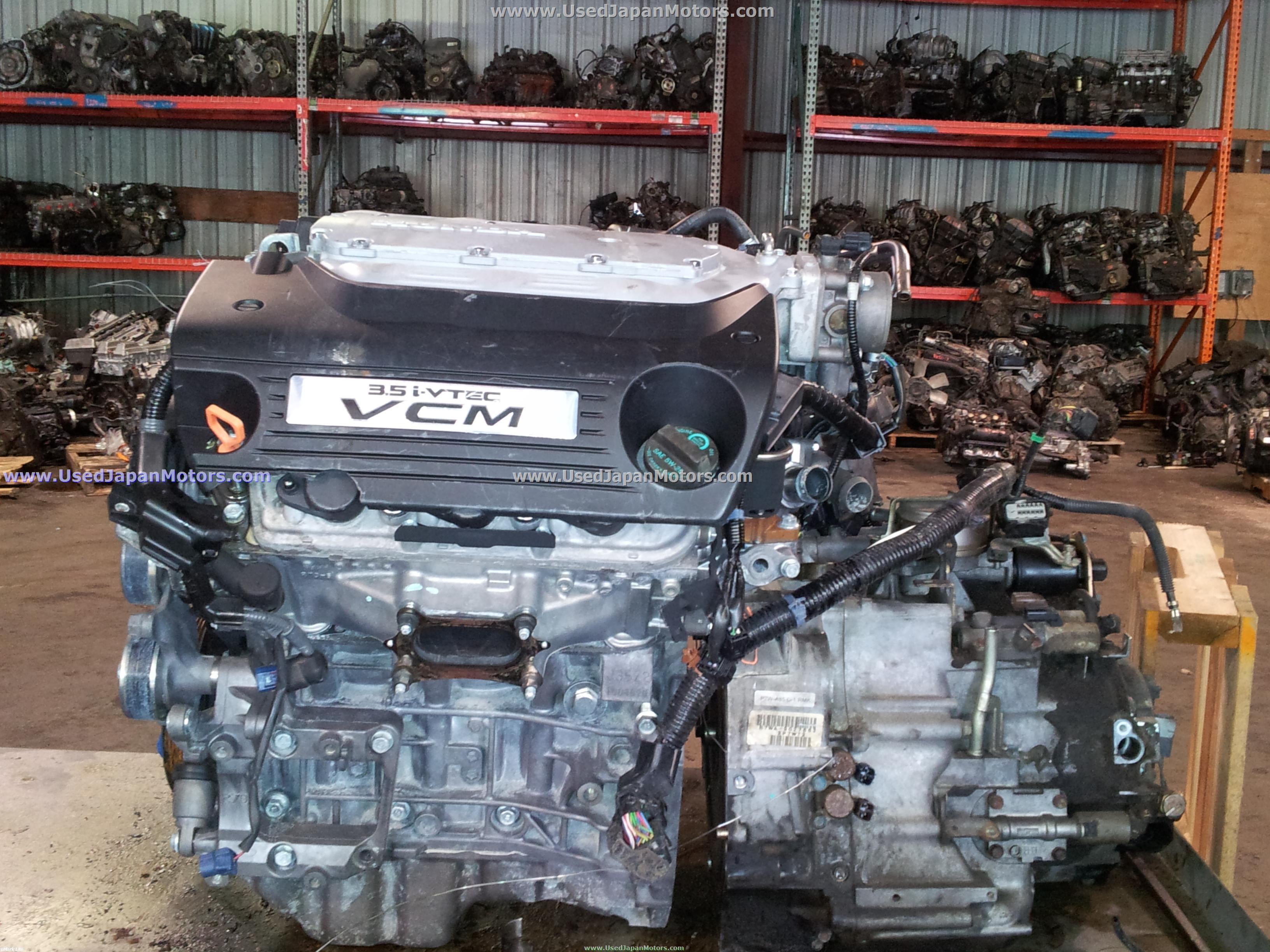 SECRET OF OUR SUCCESS !
This morning we got a call from a Honda dealership in Houston for 2008 Honda Accord V6 Engine. We knew it was a very difficult engine to find. We looked for approx selling prices at Junk Yards Nationwide and found out that it costs around $2500. We searched our vast inventory and found out that we had one unit in stock. We quoted them $2200 + core deposit and sold it. We were thrilled. That was a moment of epiphany.... moment of inspiration and celebration for us ! People who love what they do can really excel in what they do and we love to sell a lot of good " Used Engines"
Our low mileage Japanese Engines from Japan are the best option for most frustrated car owners. Each Honda, Toyota, Nissan, Mazda, Mitsubishi, Lexus, Infiniti, Subaru, Suzuki & Acura Engine is given personal attention and we are shipped only if we are satisfied. " Honesty" is very important for us. Quality Control is a prerequiste here.
Japanese Engines in Demand, Hard to find !:
1999-2004 Lexus RX300 Engines, Lexus ES300 Engines, Toyota Highlander Engines (V6), Toyota Sienna engines, Toyota Camry Engines, Toyota Solara Engines 1MZ VVTI
2003-2006 Mazda 6 Engines ( ONLY V6)- This is our popular rebuild. Starting price $1850.
Also one of our popular rebuilds are 2000 up Honda S2000 Engines, which is F20C VTEC. ( Starting price $2950)
We also rebuild older Honda Accord Engines for 1990-93 model F22A.
2x Engine Containers arriving in September 2012 with 200 JAPANESE ENGINES:
Today we are receiving 2 containers from Japan. Here is a list of some Japanese Engines & transmissions we are receiving:
5 units of Toyota 2AZ FE engine for 2003 up Toyota Camry / Highlander / Solara
10 units of Nissan QR25DE for 2002 up Nissan Altima & Maxima.
15 units for 1996-2000 Honda Civic LX, DX D15B Engine
10 units of 1996-2000 Honda Civic EX / HX grade D15B VTEC Japanese replacement
25 units of 1997-01 Toyota Camry 3SFE Engine.
11 units of Nissan Pathfinder / Quest / Frontier VG33 Engine for 1996-2004
10 units of 2001-2006 Honda Civic D17A Vtec EX / HX grade engines.
15 units of Honda Accord V6 J30A VTEC engine for 1998-2002.
10 units of Honda Accord F23A vtec engine for 1998-2002
2 units of J20A for Suzuki Grand Vitara 1998 up.
All the shops who buy from us must reserve the engines they want with a deposit. We estimate that this shipment will last until end of June. All quality tested Japanese engines come with 6 months limited warranty.
MANY JAPANESE ENGINES SOLD THIS WEEK: Blog date June 8.
We would like to thank our customers for their patronage. We had a busy week... we sold a lot of motors and transmissions this week. The star of the week was Toyota Supra motor 2JZ GTE & 2 difficult to find 2003 up Honda Accord transmissions.