We carry Honda Accord motors for 1990-1993 models. 1990-93 model Honda Accord engines we carry are mostly Re-manufactured because it is getting difficult to find used engines. Here is a general list of Honda Accord motors we carry:
1990-93 F22A ( MOSTLY REBUILT ACCORD ENGINE)
1994-1997 F22B ( VTEC & NON VTEC FOR LX / DX / EX GRADE)
1998-2002 F23A VTEC ( 4 CYLINDER ACCORD ENGINE)
1998-2002 J30A VTEC ( V6 HONDA ACCORD ENGINE)
2003-2006 J30A4/5 VTEC ( V6 HONDA ACCORD ENGINE)
2003-2006 K24A I-Vtec ( 4 cyl Honda Accord motor)
2006-2013 J30A I-vtec engine ( We carry Rebuilt engine for this Accord) Please see sample picture of F22A
Honda Accord engine for 1990-93 model below: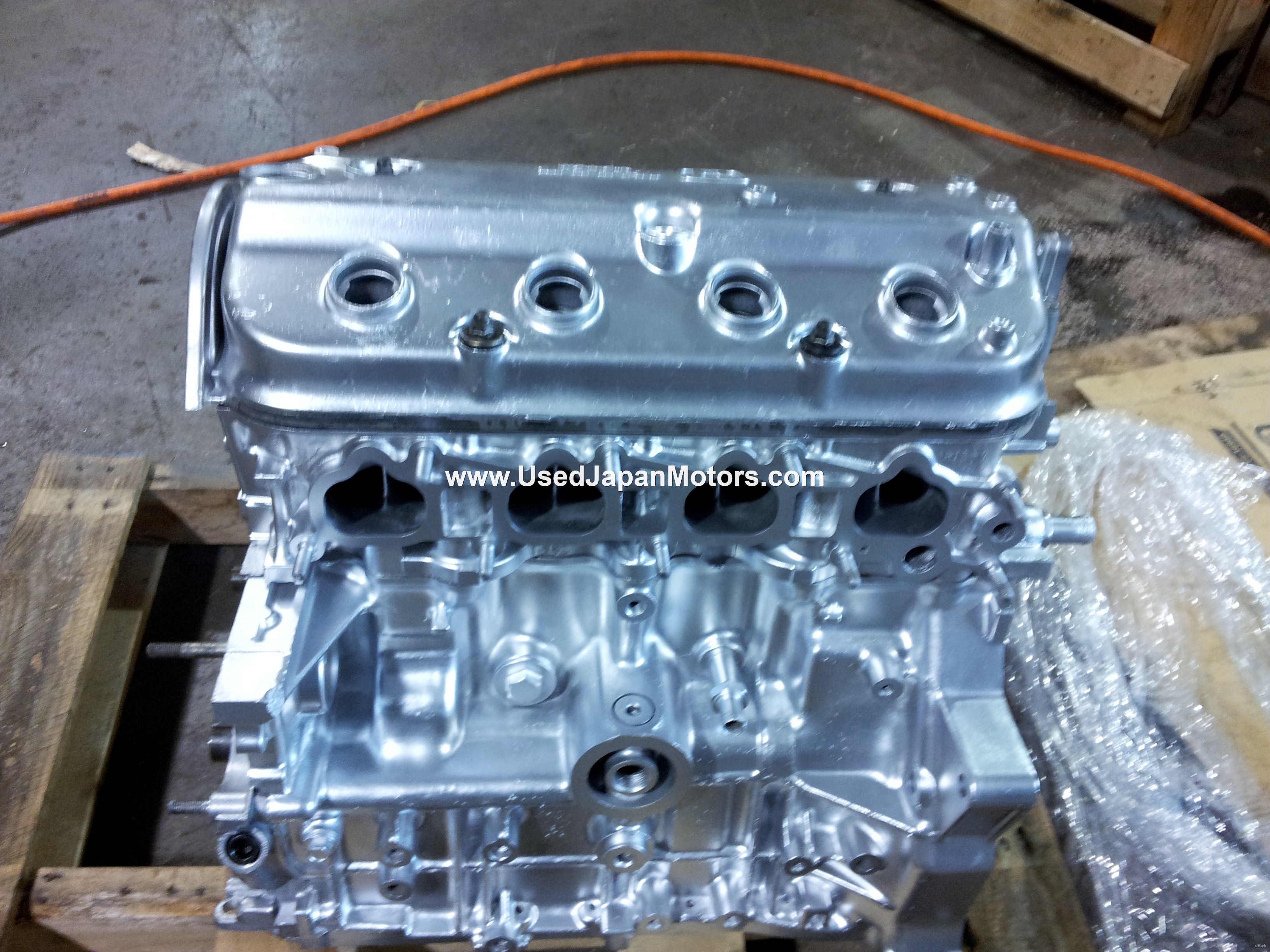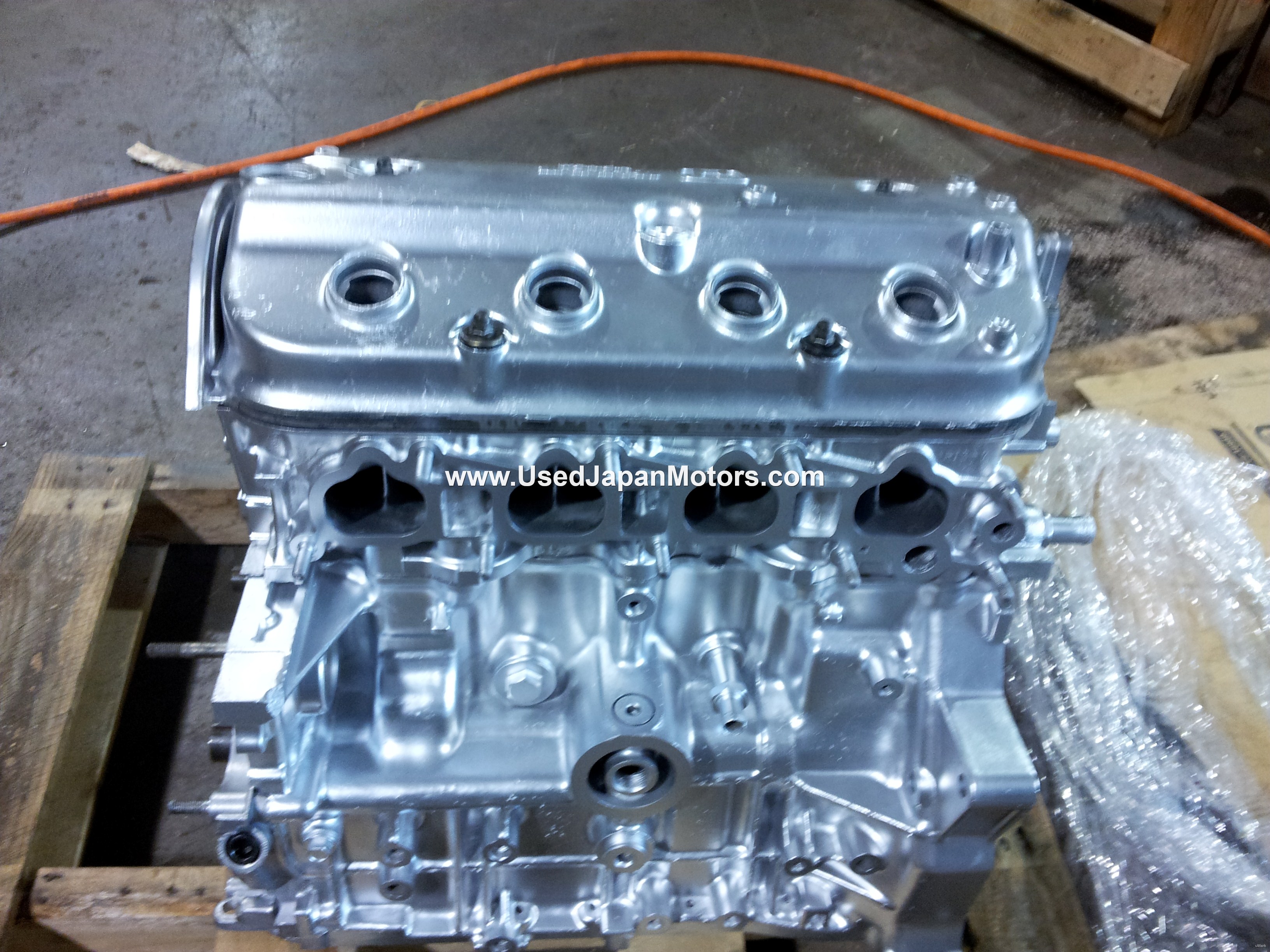 We recommend buying a Rebuilt engine for older 1990-93 Honda Accord as used ones are difficult to find. Our Remanufactured engines look like this. This engine was shipped on Nov 29, 2012.